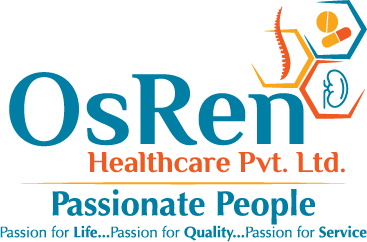 A COMPANY WITH PASSION
There is nothing more rewarding than helping people find their path to exceptional health.
OUR SOURCE OF INFINITE HEALTH
At Nutraceutical we believe in one thing - Help those in pursuit of exceptional health find it.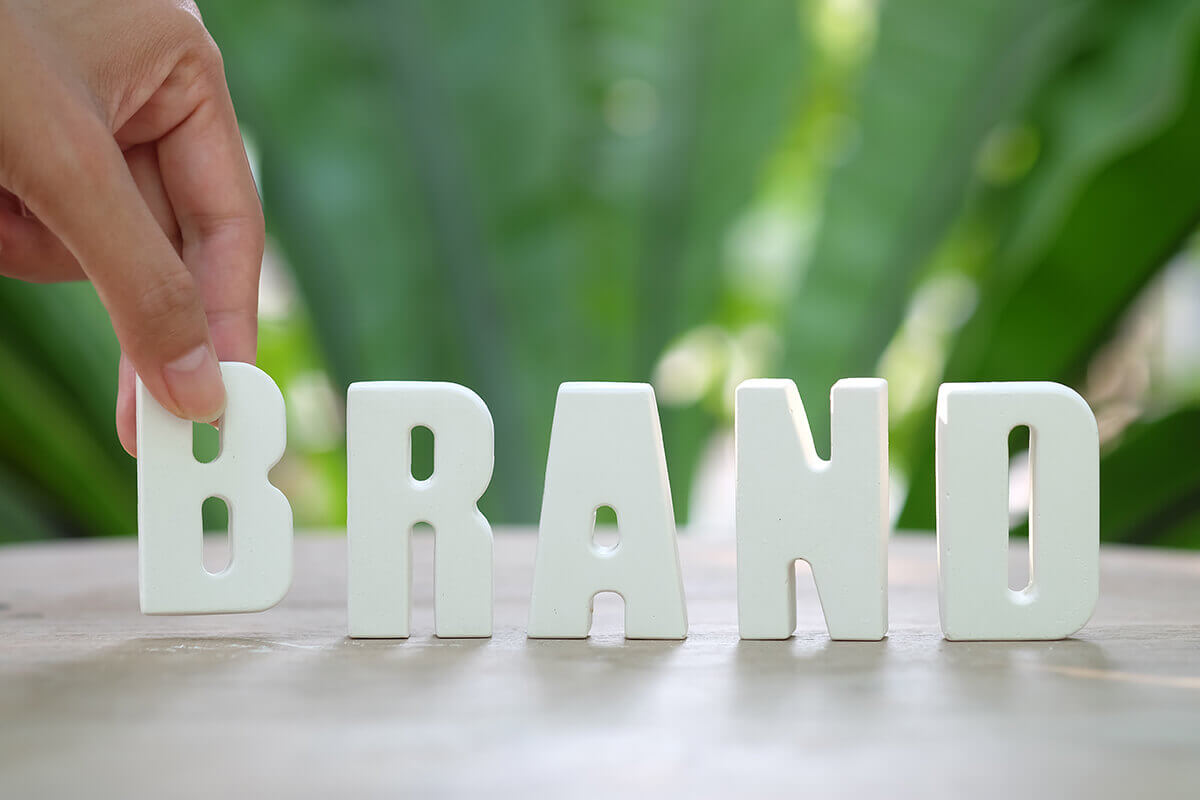 OUR BRANDS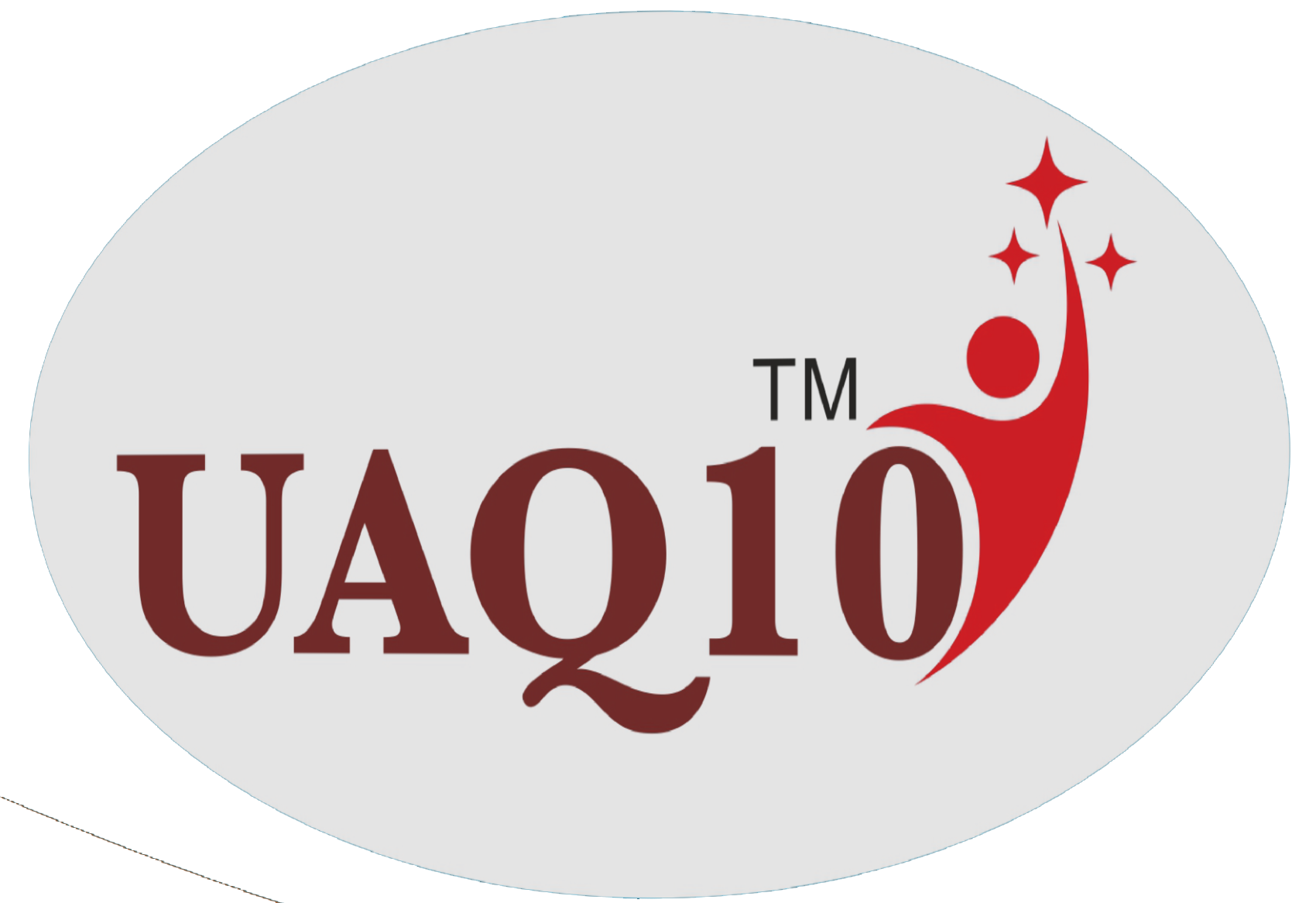 THERE IS A FORMULA TO GOOD HEALTH, IT STARTS WITH GREAT BRANDS.
Our collection of brands is intentionally designed to be a comprehensive solution that people around the world need to live their lives in their best health.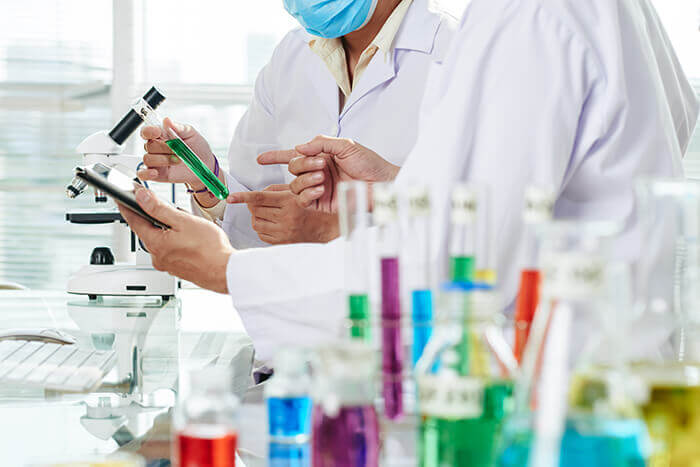 OUR QUALITY
We don't follow industry standards, we set them. When it comes to health and well-being, we continue to raise the bar and refuse to settle for anything less than the best.
Our Mission & Vision
Our Mission
Our mission is to provide excellent quality products to our customers, improve the lives of patients by providing latest and advanced treatments that address unmet medical needs in today's era.
Our Vision
Our vision is to be the India's leading pharmaceutical company, being the best in terms of values, service, employee talent and consistent and predictable growth.